Potrti kotac in a new edition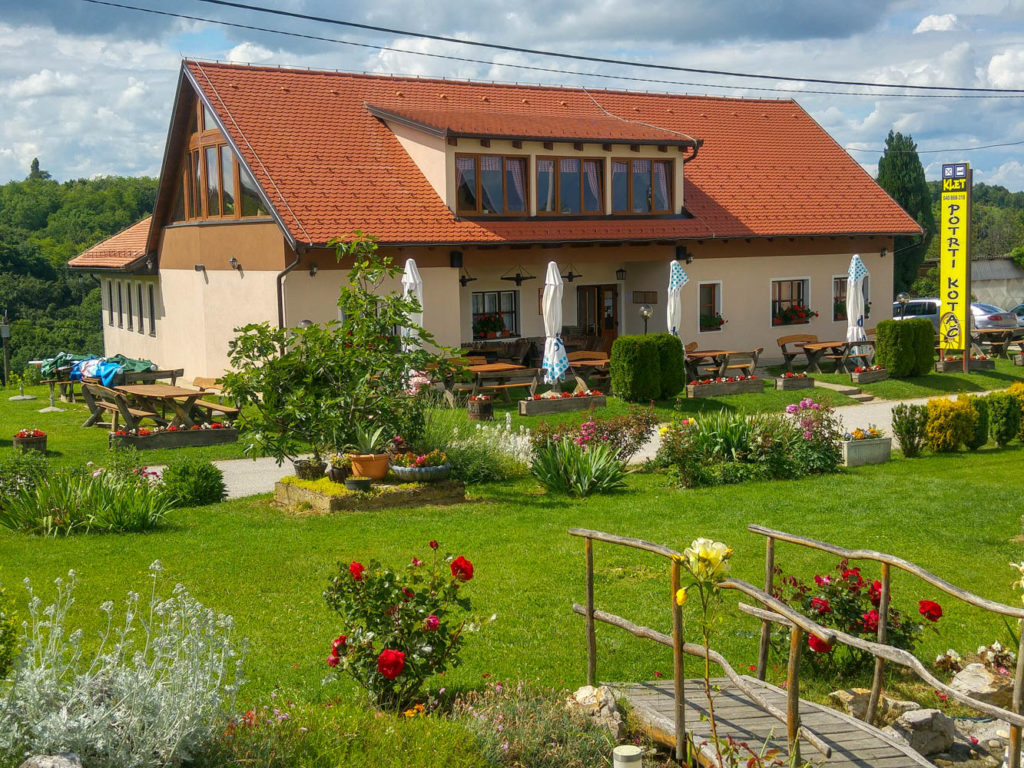 "The famous restaurant  "Potrti kotac" from Jurovcak re-opened the doors on the 04. 04. 2015. to the guests after six months. The restaurant was closed due to a fire that swept through the kitchen and part of the restaurant."
After a long time we managed to open the doors of the restaurant "Potrti kotac", which is very important for the whole family who runs the restaurant  –  said  the host Valent Koncic at the opening of the restaurant.
In a newly decorated ambience, guests have enjoyed the famous gastronomic specialties of the house. The opening program guide was the indispensable Erzika, she entertained the guests and the whole atmosphere was  entertained by the tamburitza orchestra Zrin and the duo Nostalgia.
The renovation of the restaurant has been extended to the upper part of the restaurant and the number of seats. Instead of the 140 seats, the hosts can after the reconstruction welcome two hundred guests.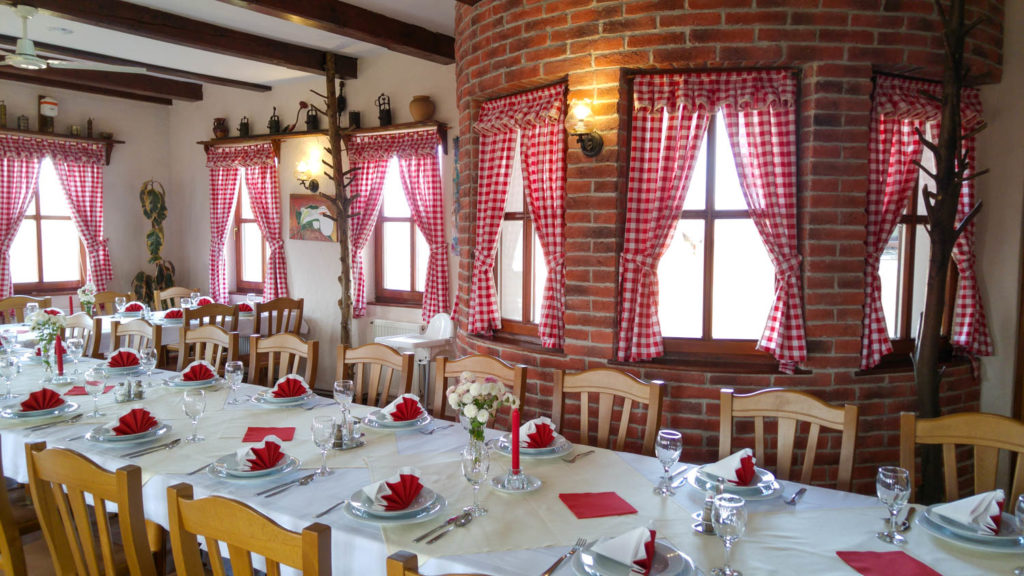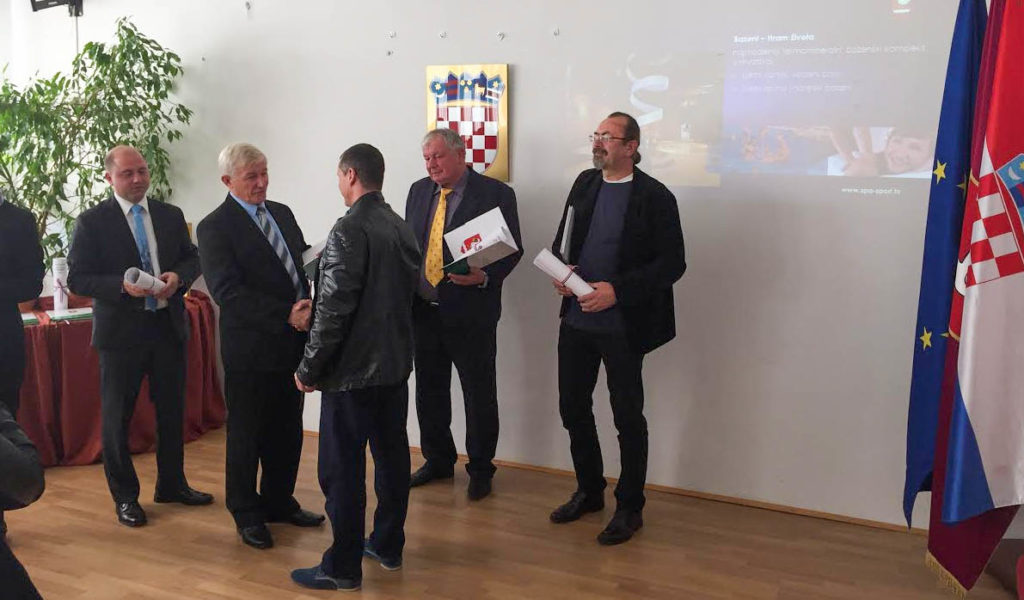 The Committee for the award of public recognition of the Municipality of Sveti Martin na Muri found the proposal this year's winner of the public recognition of the Municipality for 2015. Public recognition for promotion of tourism was given also to the restaurant "Potrti kotac".